No results were found for the filter!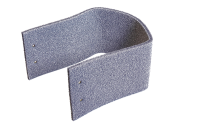 Foam-Filter B 400 / B 500
Very robust foam filter embroidered with cotton. Impresses by its long durability and is particularly recommended with very calcareous water and strong impurities of the room air. Specifications Packing Unit 1 Dimensions (W x H x D) 155...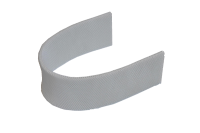 BIO-Filter B 400 / B 500 (2 pcs. p. pack)
High evaporation performance and eco-friendly disposable with the household waste. Prices per packing unit (PU). 1 x PU = 2 pcs Specifications Packing Unit 2 Dimensions (W x H x D) 155 x 33 x 2